Life & Soul Dance Academy has a unique approach to the terms to ensure our members get the very best out of their time with us
whilst enjoying other pursuits & reducing the risk of burn out!
We ask that all class registrations & fees are due 2 weeks before the end of a term.
We're on our Summer Holidays- so the Studio is unusually quiet!
Fear not we are back on it on Tuesday 3 September 2019 to launch a fab new Autumn Term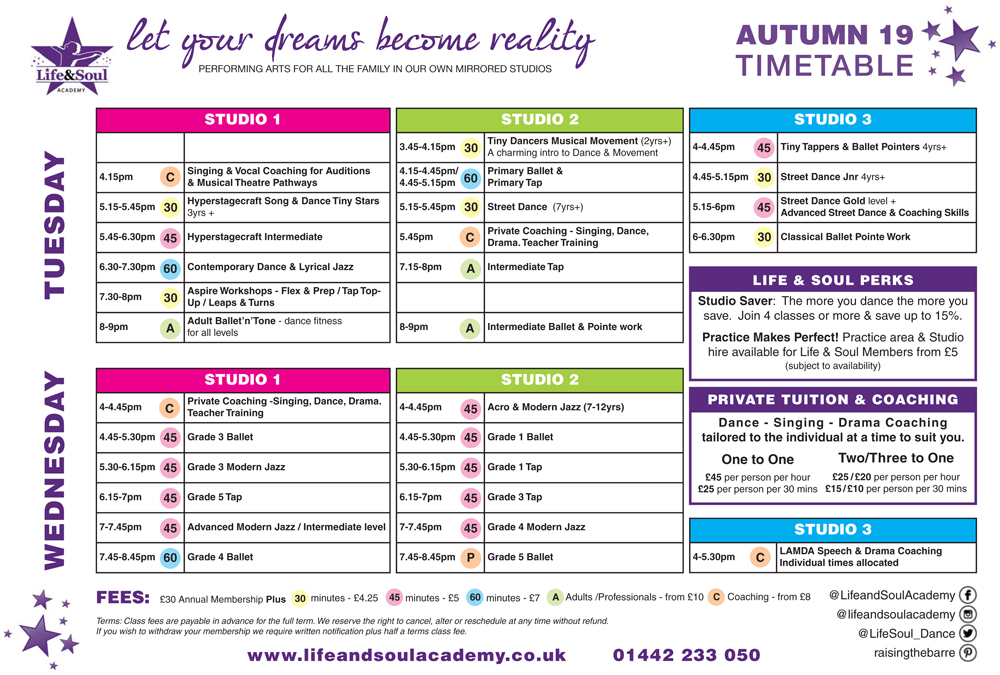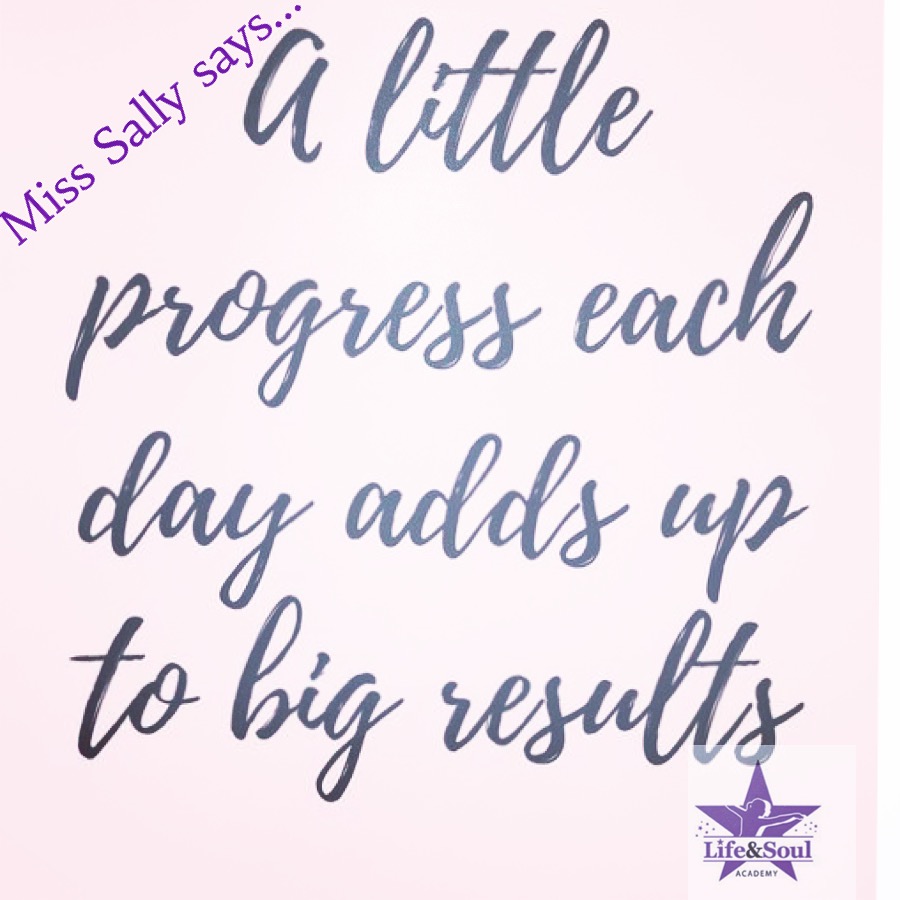 What's the Best Dance School Near me? 
With our unique concepts, we want everyone to be able to enjoy our dance classes for kids.
On the first week back after a half term or holiday, we host 'Bring a Friend Week'. A unique concept where we allow Academy students to bring a friend along to trial classes before perhaps joining the Academy themselves or for existing Members to 'Experience' new classes & genres to broaden their skills.
On the last week of every half term* we have an Open Studio Week where we offer parents, careers, friends and family to come into the dance studio and see the magic behind closed doors.
Keen to speak to one of the experienced team and have tons of questions? Great! Throughout the term, we host a number of 'OPEN DOOR' days when you can pop in at your leisure for a look around & informal chat.
*This may vary depending upon exam or show preparations & members will be notified accordingly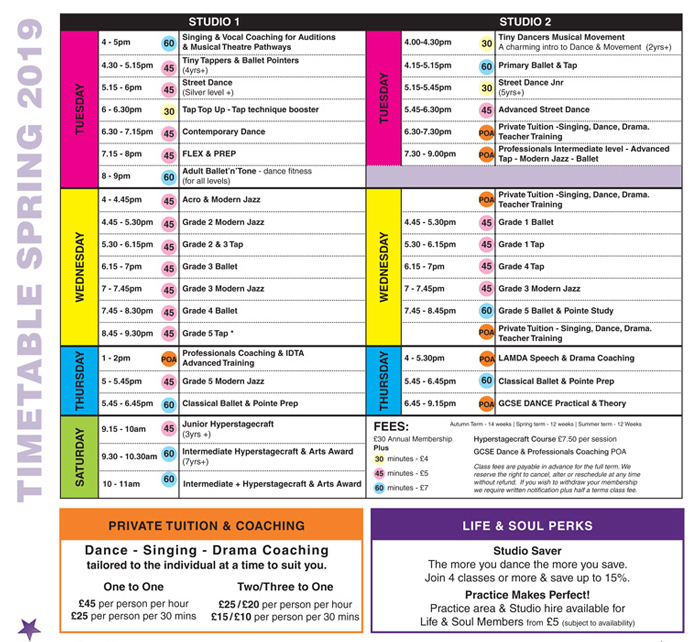 SaveSave
SaveSave
SaveSave