All of our dance, drama & singing teachers are fully qualified and highly experienced in the Entertainment Industry in both Stage & Screen. Our dynamic team bring a wealth of knowledge into the studio to inspire and motivate our members. We meet regularly to share the members' achievements and plan the appropriate pathway for our young talents.
All of our teachers and staff are fully DBS checked fully insured to give everyone peace of mind.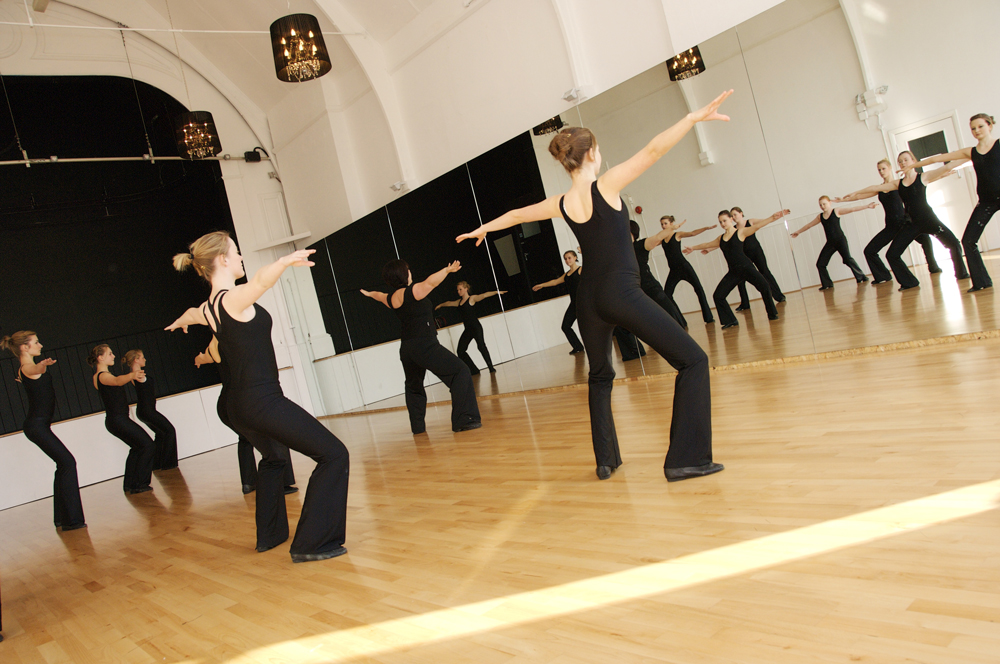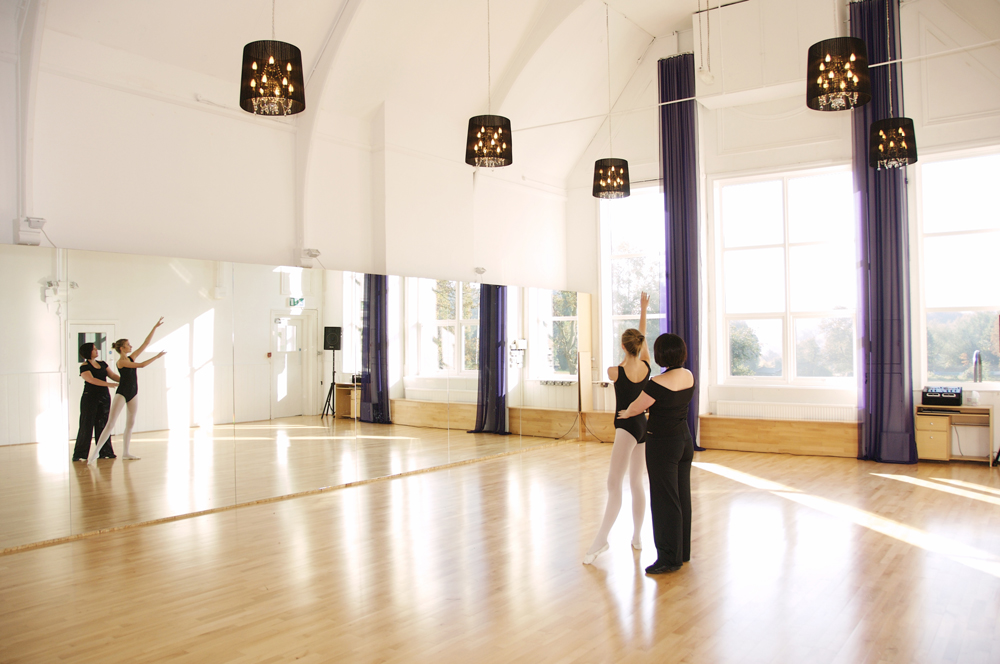 Principal Miss Sally Jane Ilsley is supported by an exceptional team with a wealth of experience and phenomenal knowledge which ensures that the Life & Soul Dance Academy is a leader in quality tuition. The Life & Soul Dance Academy is proud to boast a high calibre team who are unrivalled in their passion for teaching, coaching and surpassing our members' needs.
Miss Lynda
At the heart of the Life & Soul Dance Academy you will find Miss Lynda who will talk you through every aspect of our Academy.  Miss Lynda has committed many years to our members & families so you have someone to talk to about all aspects of your membership as well as assisting you with uniform & costume requirements.  A mother, grandmother & tour de force within the dance world Miss Lynda is always on hand to offer support, encouraging words & no-nonsense advice.
Miss Maggie Harvey
Miss Maggie has been teaching LAMDA classes in drama and singing at Life & Soul Dance Academy since September 2012, after ten years at Berkhamsted Prep School. During her time at Life & Soul Dance Academy, students have successfully taken exams in Acting, Mime, Devised Drama and Choral Speaking.
Miss Maggie, a qualified teacher and journalist, with careers in both, has had a passion for the Performing Arts all her life and has been acting and directing for local amateur drama groups for many years. Recent productions have included Whistle Down the Wind, Sweeney Todd, Guys and Dolls & most recently AvenueQ.
Mr Ben Vasey
Ben started his dance training at Life & Soul Dance Academy aged 10, training in Tap, Jazz, Ballet and Street Dance.
Ben continued his studies at Life & Soul Dance Academy until the age of 18, performing in venues such as The Albert Hall, Sadlers Wells and The London Palladium and performing in a range of Academy productions such as Peter Pan and numerous Gala Shows. Ben auditioned for Roehampton Univerity and got a place on their Dance studies Degree course in Contemporary Dance. During his time at university, Ben studied contemporary dance styles such as Graham, Cunningham, Limon and Release, along with Ballet. Choreography and Performance were a big part of the three year degree & Ben Graduated in 2012 with a BA Hons Degree in Dance Studies. Other opportunities arose after Graduation including performing in the 2012 Olympic Opening Ceremony and joining a contemporary dance company- Froghouse Dance Company. Ben is so happy about being back at Life & Soul Dance Academy as a teacher.
Miss Gemma Samuels
Professional Singer & Performer, Miss Gemma brings vocal coaching to a whole new level with her energy, enthusiasm & industry insight.  Her approachable teaching style makes repetitive vocal exercises a joy for our students rather than a chore, guiding young voice to reach their full potential whilst avoiding common Stage School habits.  Miss Gemma studied all areas of Performing Arts alongside her musical family and has toured professionally in a number of productions.
Miss Ellie
The lovely Miss Ellie has returned 'Home' after her tremendous success obtaining her Dance Degree at University.  Her passion for Contemporary Dance shines like Moon Beams and she's also brought with her yoga, pilates and fitness expertise.
Want to become a Performing Arts Teacher yourself? 
Why not check out the dance courses that we have available HERE and become part of the Life & Soul Dance Academy team.