PRIVATE TUITION 
From time to time every performer benefits from additional support specific to their individual needs.
We offer outstanding One to One Tuition to aid you with upcoming exam preperation, show work, auditions and classes.  Students can often see a vast improvement after one session & you are welcome to share your lesson with your Academy friends too.
Private Tuition can be arranged for your convenience during the week or at weekends.
One to One
45.00 per person per hour / 25.00 per person per 30 mins
Two/Three to One 
25.00/20.00 per person per hour or 15.00/10.00 per person per 30mins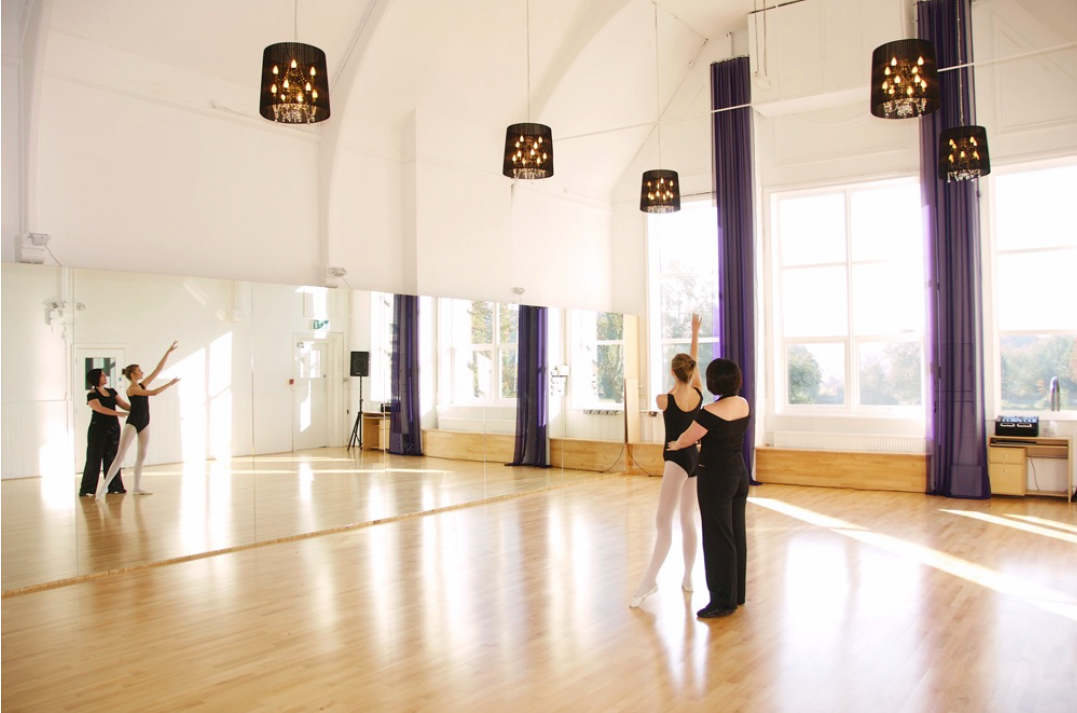 LOUNGE BAR  
Have a moment of calm and enjoy the benefits of the Lounge Bar within Boxmoor Hall
They offer a fine selection of Fair Trade teas & coffees with delicious homemade cakes which are perfect for that 5 minutes peace…..You can even enjoy a glass of wine at our fully licensed bar.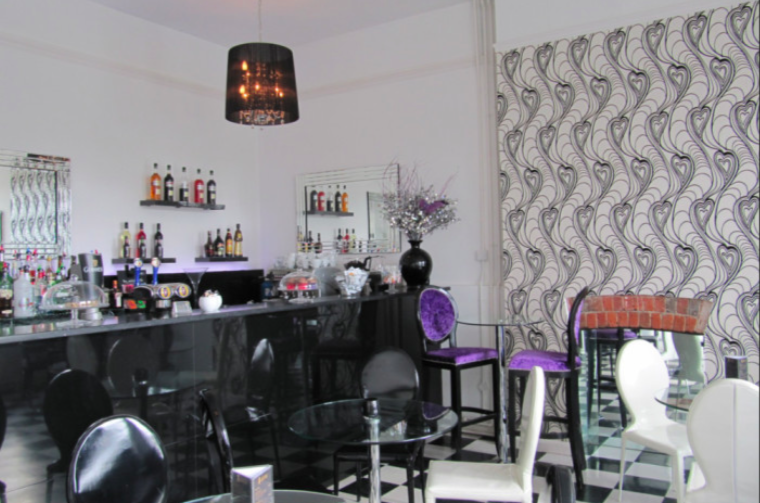 SUPPER CLUB       
Relax from cooking for a night (or 3)…
We are passionate in encouraging our students to enjoy their food without pressure, restrictions or fads.
However, we are fully aware that most of our Academy members are rushing straight from school, college or work to squeeze in training at Life & Soul Academy and often are 'running on empty'.
So if it makes your life easier you are welcome to join our Supper Club every Tuesday, Wednesday & Thursday – either before or after your classes.
All you have to do is give us a quick call to book or you can email us at info@lifeandsoulacademy.co.uk before lunchtime. For extra ease some like to book for the full term and then let us know if you will be away.
It's not just kids that can join supper club! It is open to the whole family! So don't be shy if you fancy what's on the menu you can tuck in too.
£3.00 per supper or £5.00 if you join us for two, and £8.00 if you want all three!
_____________________________________________________________________________________
BOUTIQUE
Here at the Life & Soul Dance Academy we have a dedicated team who can cater for all your uniform requirements.
At our unique Boutique we can arrange ordering all of your uniform including the sizing and fitting of shoes so that all the hard work is done for you.
_____________________________________________________________________________________
REHEARSAL SPACE
Life & Soul Dance Academy Members can receive significant discounts on using our two beautiful dance studios available for hire at Life and Soul Dance Academy – The Oxygen Studio and the inspiring Ballroom complete with stage and spectacular views of Boxmoor.
Both Dance Studios have a high-specification sprung floor, are fully mirrored and have the facility to play iPod, iPhone, iPads, MP3's, Laptops and more through the AUX cable.
Non Members: £28 Oxygen Studio     £36 Ballroom
Academy Members: from £10 an hour or complimentary at certain times*
*Subject to availability
_____________________________________________________________________________________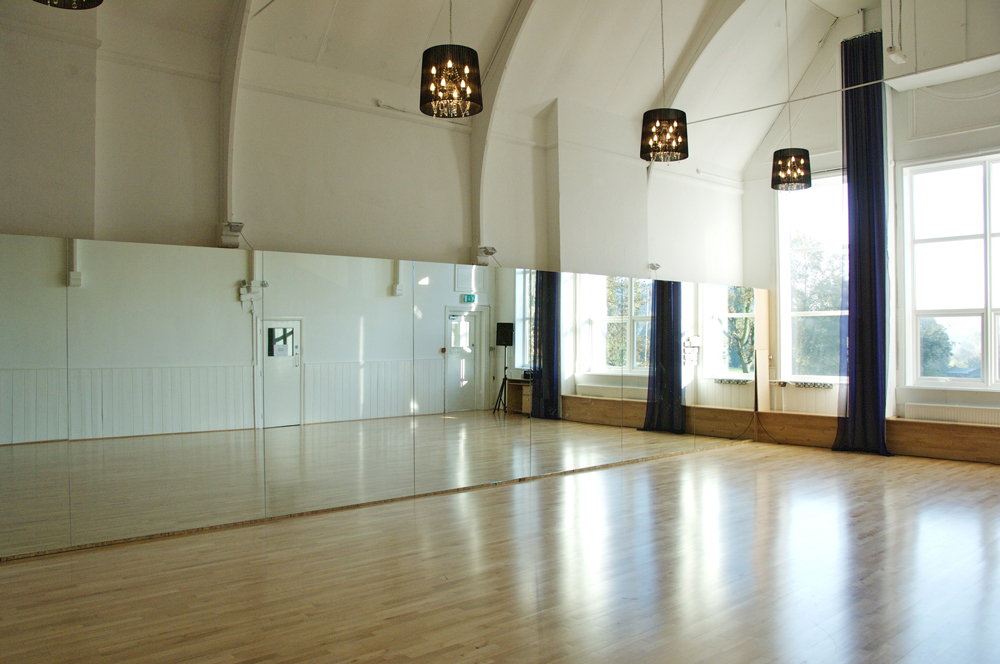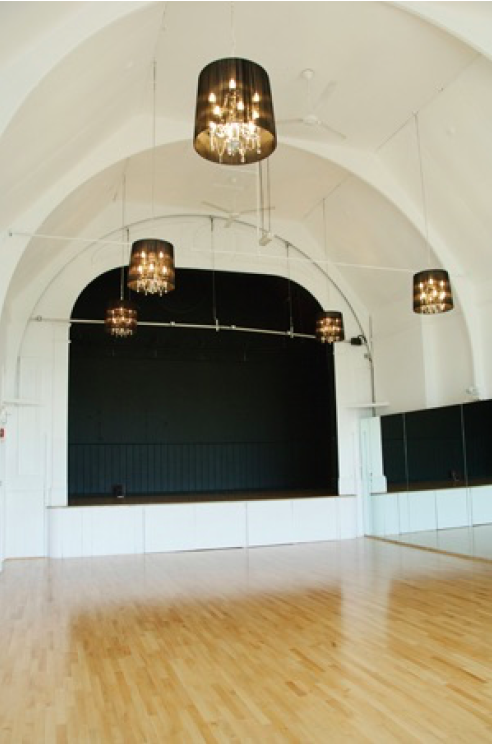 STAR PARTIES
Academy Members can receive 15% off Star Parties at Boxmoor Hall !
Boxmoor Hall provides the complete Children's party experience with high octane and energetic entertainers.
________________________________________________________________________________________
SaveSave
SaveSave
SaveSave
SaveSave