The Dance Academy & Stage School is an enchanting venue for children and adults of all ages and abilities to enjoy
Performing Arts.
Gaining confidence, improving life skills, and having fun you can realise and achieve lifetime ambitions which we welcome you to experience in the unique atmosphere of Life & Soul Dance Academy.
Our extensive timetable offers dance classes, drama classes and singing classes for all ages and abilities and in three key areas of Performing Arts: Dance, Singing and Drama.
Many of our Dance Classes are unique concepts exclusive to the Academy designed to stimulate, inspire and empower.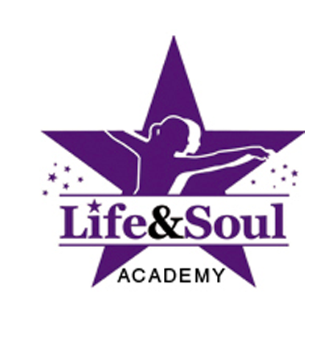 Principal and Managing Director Miss Sally Jane Ilsley established the Life & Soul Dance Academy in August 2002 with a vision to offer the highest level of Performing Arts tuition accessible to the entire community with complete inclusion.
Since the launch in 2002, the Dance Academy has had tremendous success and triumphed in the face of adversity.
Our teaching goes far beyond the dance studio encouraging life skills, self motivation, personal development, self-expression and a determination to succeed.
Life & Soul Dance Academy offers open access to all services, training and examinations irrespective of ethnicity, nationality, gender, religion, sexual orientation, disability, creed or marital status.
Support the creative, intellectual and social development of the individual as a whole.
Provide a framework in which individual talent can grow.
Enrich children's education, expanding horizons and teaching them to appreciate the wonder of life.
Acknowledge all levels of achievement and aid the discovery of hidden strengths and talents.
Celebrate individualism and the ability to express oneself.
Improve standards in communication through spoken word.
Foster an appreciation of literature and drama in our classes.
Equip candidates with a range of skills that will serve them throughout life in particular the ever-changing workplace which requires a more creative thinking approach and communication through a variety of media.
IDTA
Using IDTA (International Dance Teachers' Association) for dance training we believe they offer our students the best professional training to seek high standards within the Dance Academy. IDTA are a leading dance qualification body and membership association with over 7000 members across the board. They incorage the love of dance across a dynamic global community.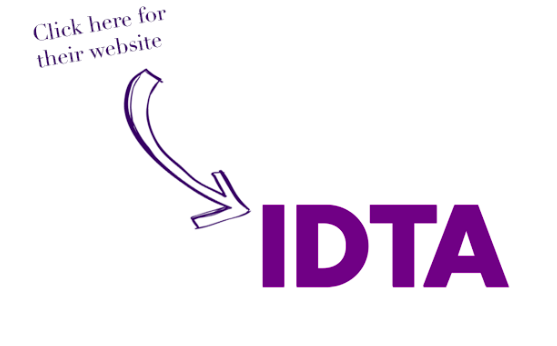 LAMDA
LAMDA (The London Academy of music and dramatic art) offer world-renowned qualifications in communication and performance inspiring the next generation examinations in drama, literacy, and poetry.
At the Dance Academy we have specialised teachers that come in to teach our students every week offering the next level in acting classesand singing classes within the Stage School.