Studio Hire 
There are two beautiful dance studios available for hire at Life & Soul Dance Academy – The Oxygen Studio and The Ballroom complete with stage and spectacular views of Boxmoor.
Both Dance Studios have a high-specification sprung floor, are fully mirrored and have audio facility to play Ipod, Iphone, Ipads, MP3's, Laptops and more through the AUX cable.
Oxygen Studio –
£30.00 per hour
£100.00 per 4 hour session*
Ballroom –
£36.00 per hour
£130.00 per 4 hour session*
For those wishing to host classes during the week we would like to offer you all a 15% discount on the hourly rate*
See more at http://www.boxmoorhall.co.uk/studio_hire.html
Please encourage your class members to bring clean indoor/appropriate footwear to retain the sprung floors.
You may like to boost the social element of your group by utilising the Coffee Lounge which also is fully licensed and able to serve a full range of alcoholic and non-alcoholic beverages.
Our team will expect the host teachers 15 minutes before the scheduled start time in order for you to prepare and meet & greet your members.  At the end of your session please ensure that the studio is left as you found it and assist us by turning off all power points and lights.
If you wish to book on a regular basis we would like to place your contact details/link to your site on our Life & Soul website.  Please feel free to email the details to us and we can help the promotion of your group.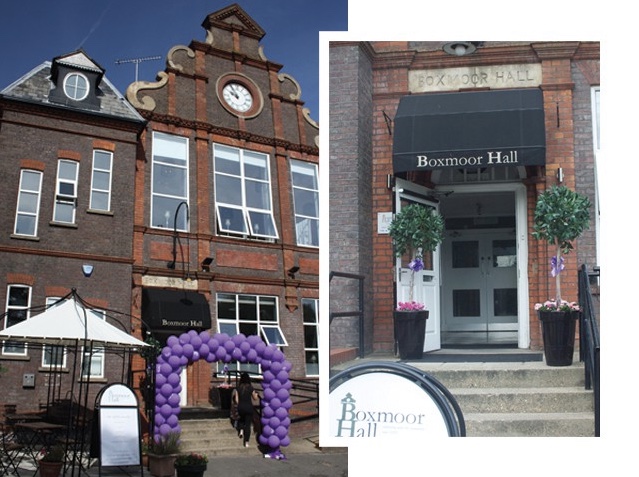 Interested in using our incredible spaces?
Enquire below & we will get back to you shortly.
SaveSave