We hope to inspire a new generation of dance teaching professionals so we welcome individual & groups to train with us with a goal to obtaining IDTA teaching status Ballet, Modern Jazz, Tap, Theatrecraft & Freestyle.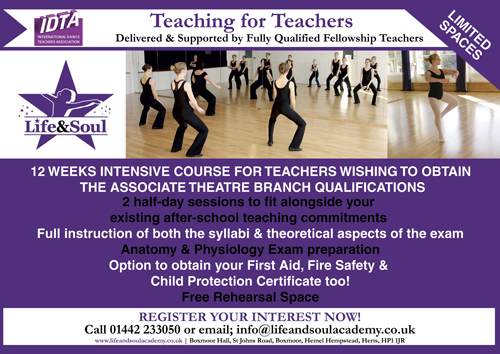 Want to become a dance teacher yourself?
Why not check out our dance courses that we have available HERE and become part of the Life & Soul Dance Academy Team.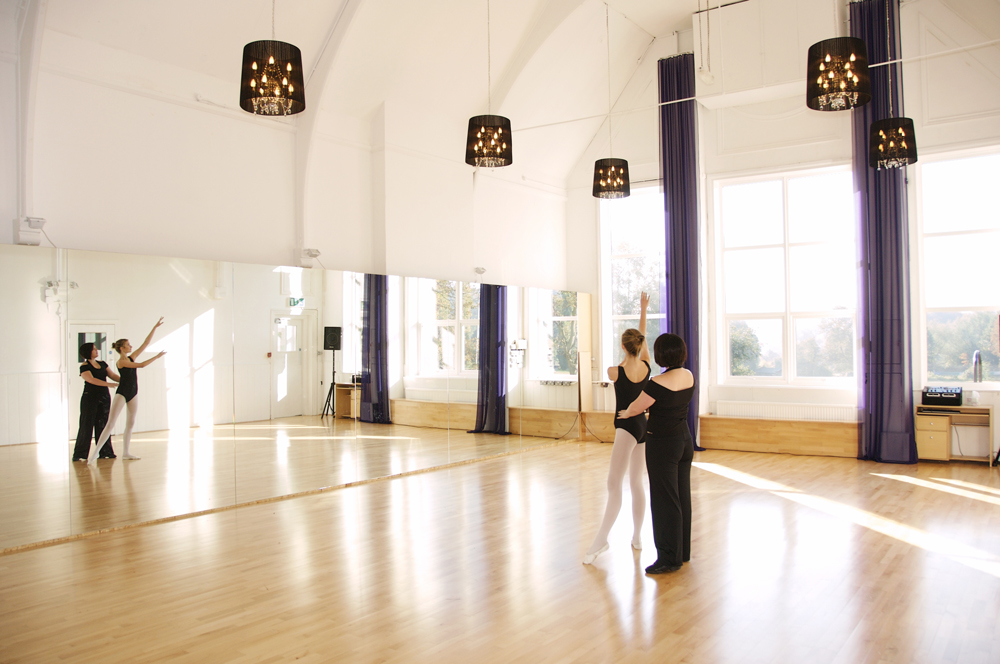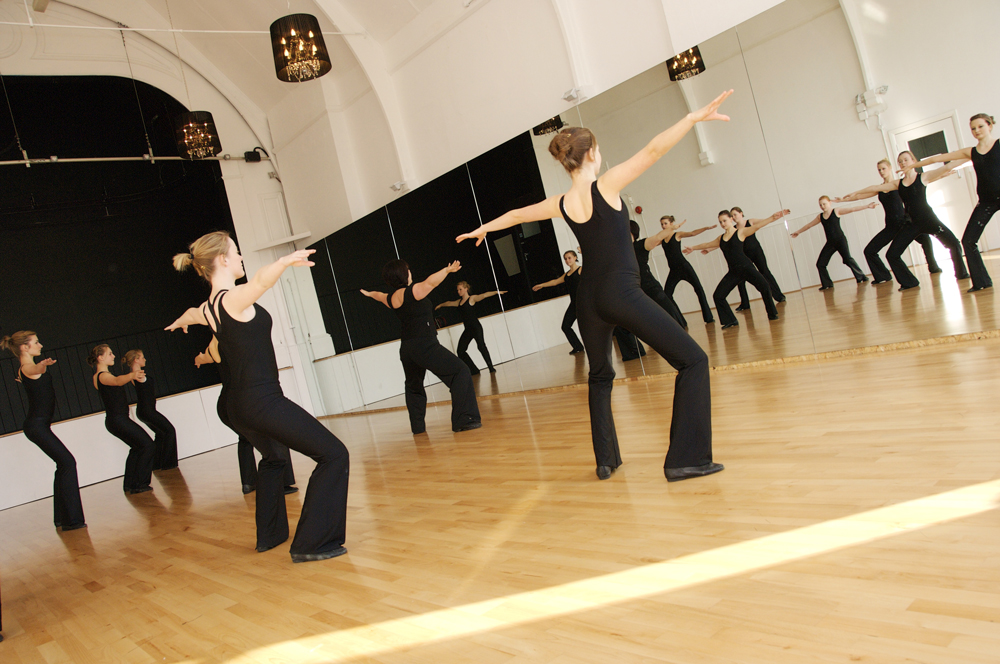 SaveSave