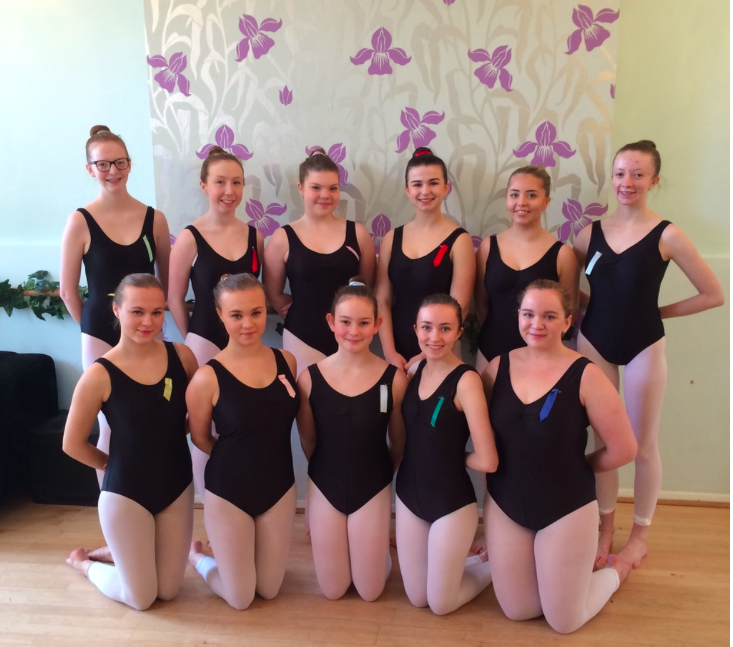 Dance Classes for Rising Stars!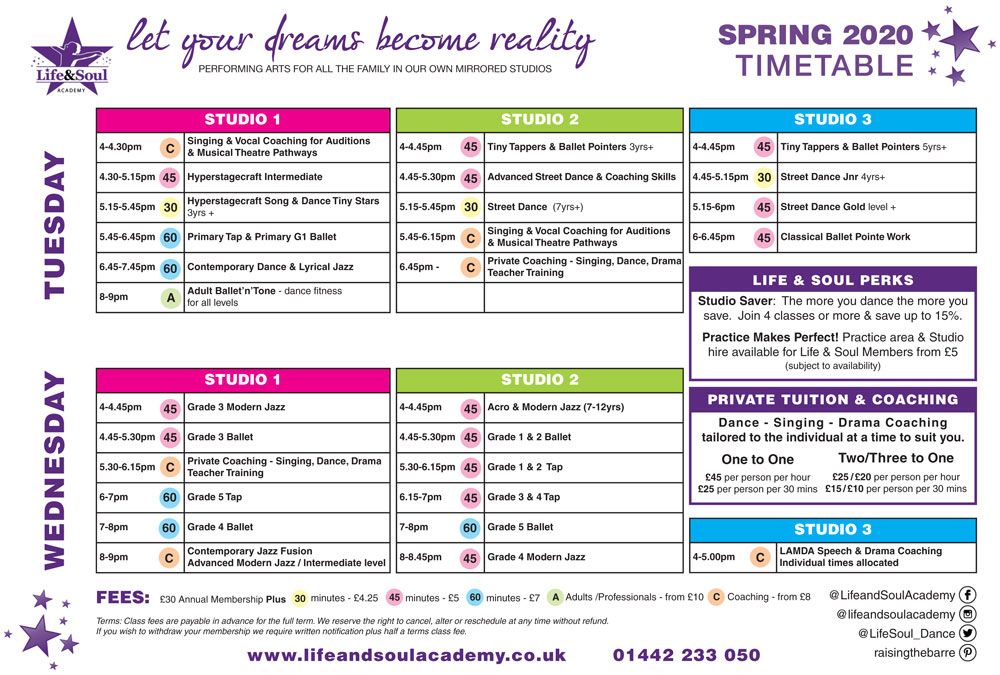 Private Tuition – POA
Everyone needs a little helping hand from time to time, so our private coaching sessions are ideal to help you reach your goal or overcome any challenges you have in the studio.
We organise 4-6 weeks of exam booster sessions to achieve your potential in your dance examination
You may need expert input for your dance assessment or upcoming audition- our skilled team can support & encourage you to reach your full potential at a time that works for you.
Ballet Classes –  Tuesday & Wednesday
The backbone to every dancer's training and a must for every aspiring performer.  Forget the old-fashioned preconceptions, our Ballet Classes are taught classically with a modern twist to both empower & inspire.  Our Dance Academy prides itself on the high standard of results we achieve and the success of our dancers.  It's never too late to start & never too young to begin as the benefits of Ballet Classes are well documented & the lessons learnt are invaluable.
Want to know more about our Adult Ballet Classes? Click HERE to find out more.
Hyperstagecraft- Tuesday
A unique concept created at Life & Soul Dance Academy 16 years ago – a crazy combination of dance, singing & drama in one energetic lesson.  Our Stars are taught a wide variety of skills & techniques designed to assist them in the world of professional theatre & TV.  The technique is channelled through a variety of awards & grades in Musical Theatre & Theatrecraft as well as working with a professional singer/performer to encourage their vocal confidence.
Street Dance –Tuesday 
The latest chart music provides a highly energetic soundtrack for our Street Dance Kids.  Dancers are taught a series of fun & lively routines with a large emphasis on showing-off their personalities.  Dancers work towards Solo, Pairs & Group Medal exams in IDTA Street & Freestyle.
Aspire Workshops 
'Stretching' your abilities with Flex & Prep, our popular fitness class to boost your stamina, flexibility and strength.   Think 42nd Street meets Fred Astaire with our Tap Top-Up class; whatever your Tap dancing grade, you can join us to really get your feet tapping!  Our Leaps & Turns class will really get you in a spin! Join us with this class to improve your technique and agility. Our brand new Aspire Workshops; to get the best from your dance training.
Contemporary Dance Classes – Tuesday
8yrs & above
'Art in motion' is the best way for us to describe Contemporary Dance – as this style draws upon a number of dance genres including Ballet, Jazz and Lyrical. Powerful, expressive and hugely satisfying for the expressive and curious dancer; it is a must for dancers studying GCSE, A'level & BTEC Dance! Students must attend Ballet training to qualify for this class
Tap Classes –  Wednesday
A wondrous tap class where the feet become the dancers' musical instrument.  Jazz Tap has a timeless appeal & there is nothing more wonderful than tapping your way through a great piece of music. From Fred Astaire to the recent athletic performers of Tap Dogs & Stomp our tap class will become addictive.
Modern Jazz Classes – Wednesday
An exciting dance genre that teaches a range of movements in a variety of styles.  Great at strengthening dancers, encouraging the widest range of flexibility and improving power on the dance floor.  Dancers perform to a range of musical styles and is the perfect accompaniment to Ballet classes to put all the technique to great use.
Singing & Vocal Coaching – Arts Award and Trinity – Tuesdays
In the competitive world of showbiz, every aspiring performing needs to understand how to use their voice and protect their vocal health.  Our professional coach with a wealth of industry insight will bring your singing confidence to new levels.
Best if combined with a One to One session with our Vocal Coaches
LAMDA Wednesday
"All the world's a stage" & with LAMDA Speech & Drama classes you can be that bit closer to being an accomplished actor with a real understanding of your craft.
Taught as a group & individually, our Drama expert will help you get under the surface of the script and bring the words to life
Train towards grades & medals to achieve UCAS points to assist your pathway into Performing Arts or Drama Schools.
GCSE Dance (AQA)
Year 9 students & above
If you want to understand the art of choreography, build a greater appreciation of dance works and study inspiring dance practitioners, then this is the course for you!  Do what you love and you'll always find success… so add another qualification to your portfolio.
We are delighted to reintroduce GCSE Dance to our dance timetable.  This inspiring course leads dancers through a fascinating prospectus covering three main areas- Performance, Choreography & Dance Appreciation.
Our highly qualified team will explore & develop each skill and provide a fantastic springboard for those wishing to further study Performing Arts Dance at A'level, College or University.
There are both practical & theory elements to the course, with a large emphasis on self-motivation to get the very best out of the training received.
To comply with national standards we will be offering 2-2.5hrs per week with an additional programme of live performances, masterclasses & workshops scheduled to offer our students the very best opportunity.
£20.00 per week per student & resources will be supplied to each Dancer.
Arts Award
Year 7 onwards- Bronze, Silver & Gold
A superb, interactive dance course designed for young dancers, singers & actors in association with Trinity College, London.  Performers receive a fascinating insight into the Arts, learning & demonstrating new skills, experiencing theatre performances and creating a portfolio of everything that they cover.  This course opens doors into the world of performance otherwise ignored & potentially uncovers career ambitions.  Great for any aspiring dancer and performer whom wishes to work within the arts in whatever guise i.e Dance Teacher, theatre manager, Stage Crew.
Once performers achieve their Bronze Award they can then proceed onto Silver & Gold where successful participants can achieve up to 35 points towards their UCAS application.
Very influential to feature on your personal statement & record of achievement as there is great emphasis on leadership, communication & project management demonstrated through inspiring tasks.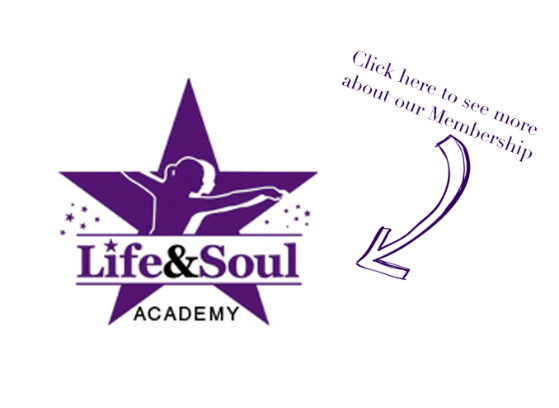 SaveSave