________________________________________
FULL ADDRESS
Life and Soul Dance Academy
Boxmoor Hall
St Johns Road
Boxmoor
Hemel Hempstead
HP1 1JR
*Use No.4 St Johns Road for Sat Nav purposes
________________________________________
TALK TO US
Telephone: 01442 233050
Email: info@lifeandsoulacademy.co.uk
Web: www.lifeandsoulacademy.co.uk
________________________________________
COME & SEE US
Dance Academy & Stage School Opening Hours: 
Monday: 6pm-9pm
Tuesday: 11:00am-Late
Wednesday: 11:00am-Late
Thursday: 11:00am-Late
Friday, Saturday & Sunday: Subject to occasion or appointment
Members of the team will also be available during timetabled studio hours.
If you are making a special journey please call in advance 01442 233050
________________________________________
PARKING
Our Dance School is centrally Located in Hemel Hempstead, Hertfordshire
Near the Magic Roundabout 
Parking is available outside of the Dance Academy and on Park Road.
Both are pay & display.
http://www.dacorum.gov.uk/home/community-living/parking-and-travel/our-car-parks/car-park-charges
http://www.dacorum.gov.uk/home/community-living/parking-and-travel/our-car-parks/on-street-parking-charges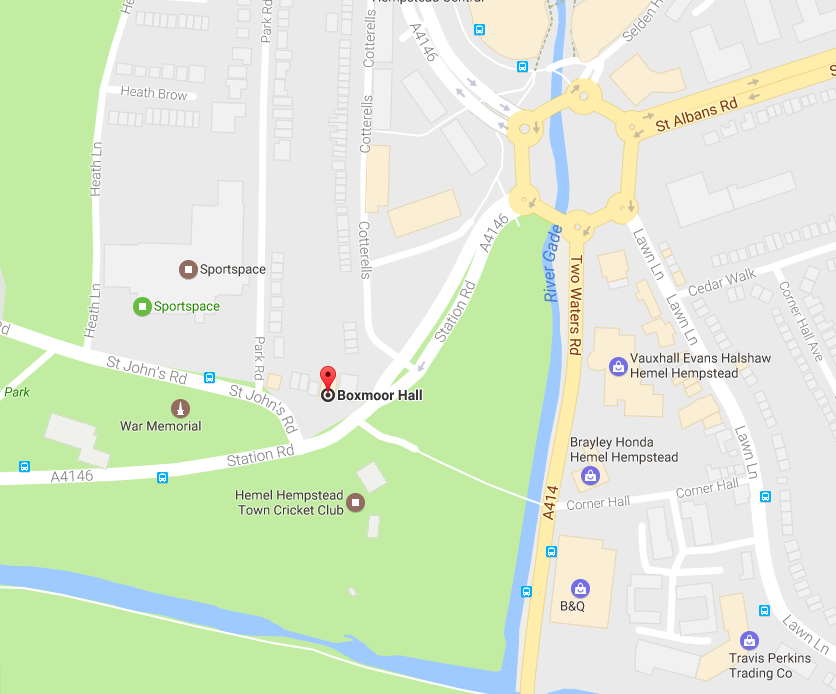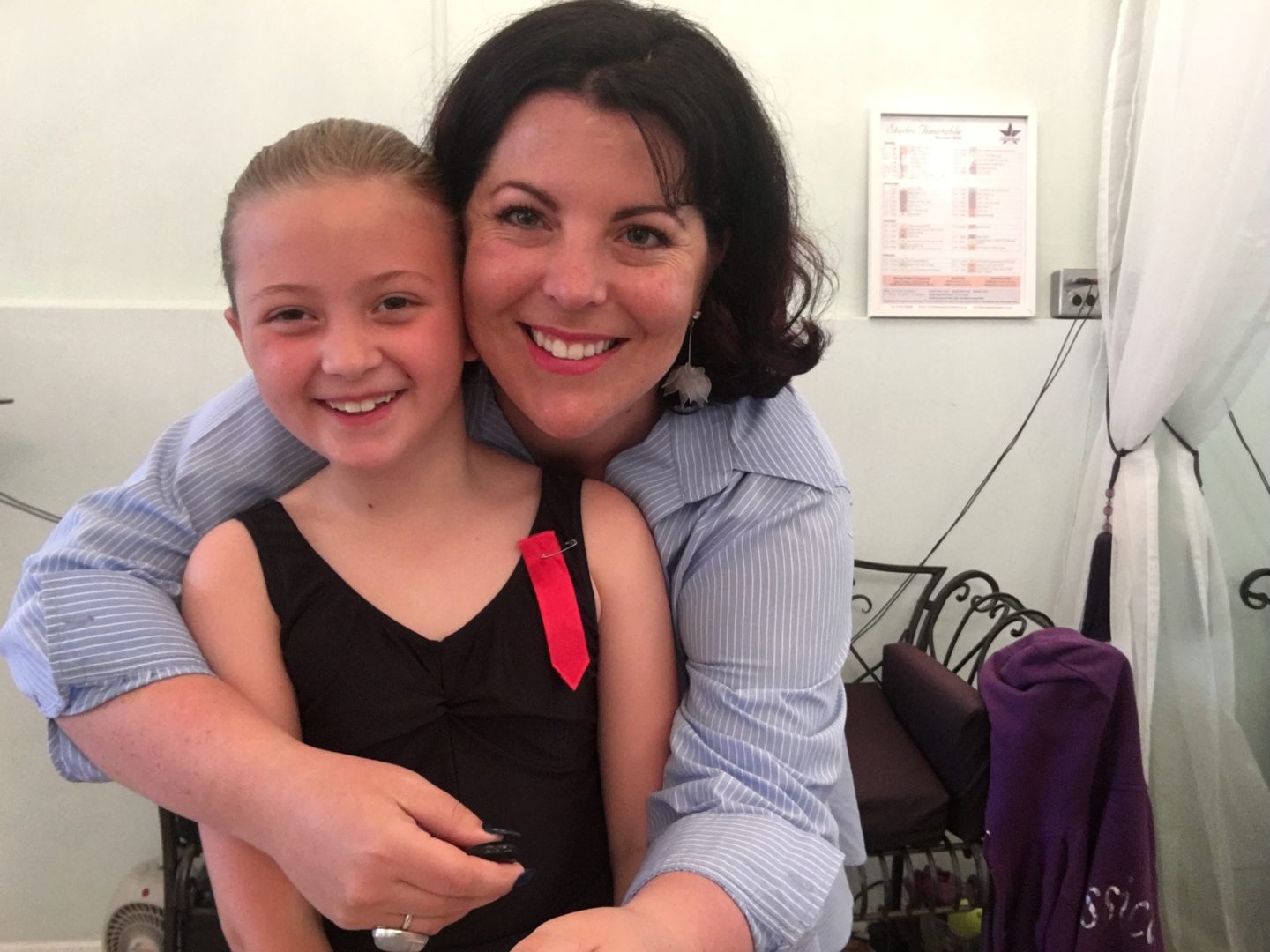 SaveSave